New Here?
SUNDAY: CLASSIC WORSHIP 8:30 AM & MODERN WORSHIP 11:00 AM | SUNDAY SCHOOL 9:45AM
Welcome
Welcome to Tahlequah First Baptist Church! We are a community that comes together for worship, friendships, and teaching. We work to develop strong families through our programming and heartfelt, multiple-styles worship. We're committed to growing beyond ourselves and reaching others with grace and truth.


What are your
services like?
Our Sunday morning worship is inspirational, authentic, and Christ-centered. You'll find the teaching from God's Word to be engaging, relevant and practical for everyday life. We have services for children, teenagers, adults, and families. A modern worship band, vocal team and choir leads a variety of songs in multiple styles.
SUNDAYS
Sunday Classic Worship
8:30AM
Sunday school
9:45AM
Sunday Modern Worship
11:00AM
OUR BELIEFS
We are followers of Jesus Christ first and foremost. We have a high view of Scripture and are passionate about learning and living out God's Word. Click to learn more about our beliefs and practices.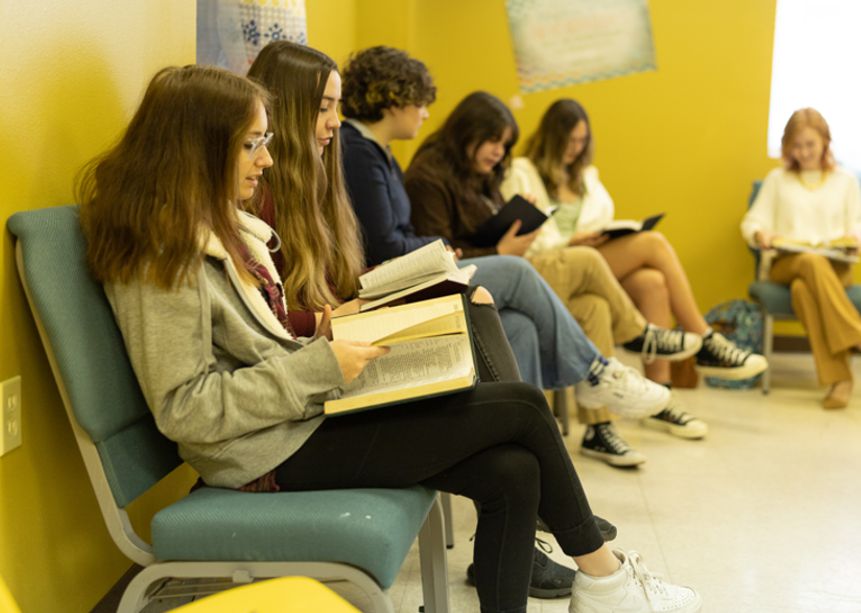 WHAT ABOUT MY KIDS?

We are absolutely committed to raising up the next generation of Christ followers and Christian leaders. We have some of the most amazing and dynamic activities you will find, so we have the friends and fun well covered. But we are also very intentional and strategic. We want to walk with you as you guide your children towards a lifetime of Christ-like living.