SMALL GROUPS SUNDAYS 9:30 AM
STUDENT WORSHIP WEDNESDAY 6:00 PM
7TH-8TH GRADE
Middle schoolers are encouraged to build life-giving relationships with other students and to engage in worship and Bible study. On Sunday mornings, students break into small groups where they're given the opportunity to study God's word with each other.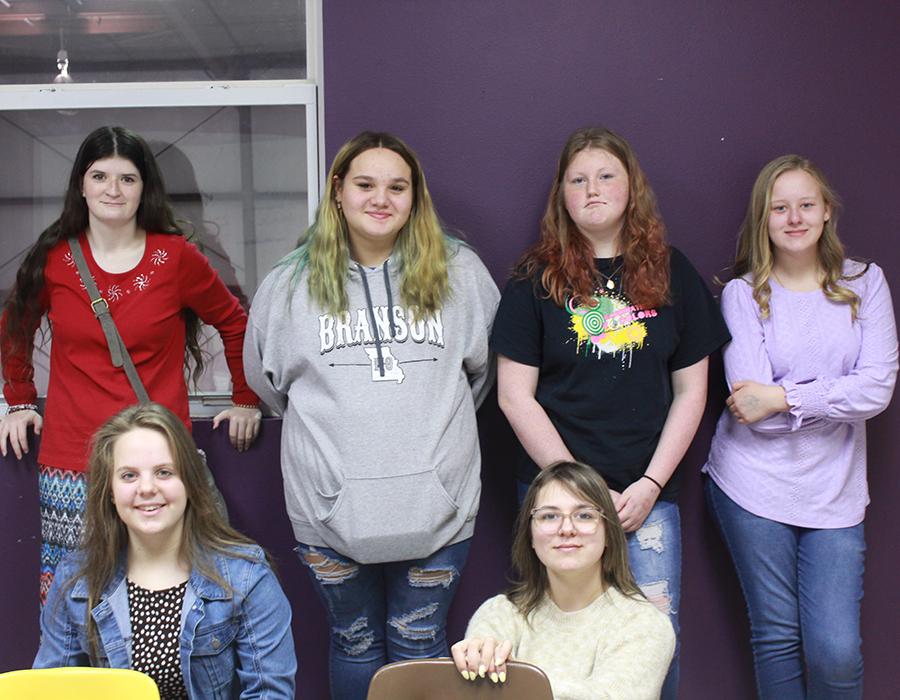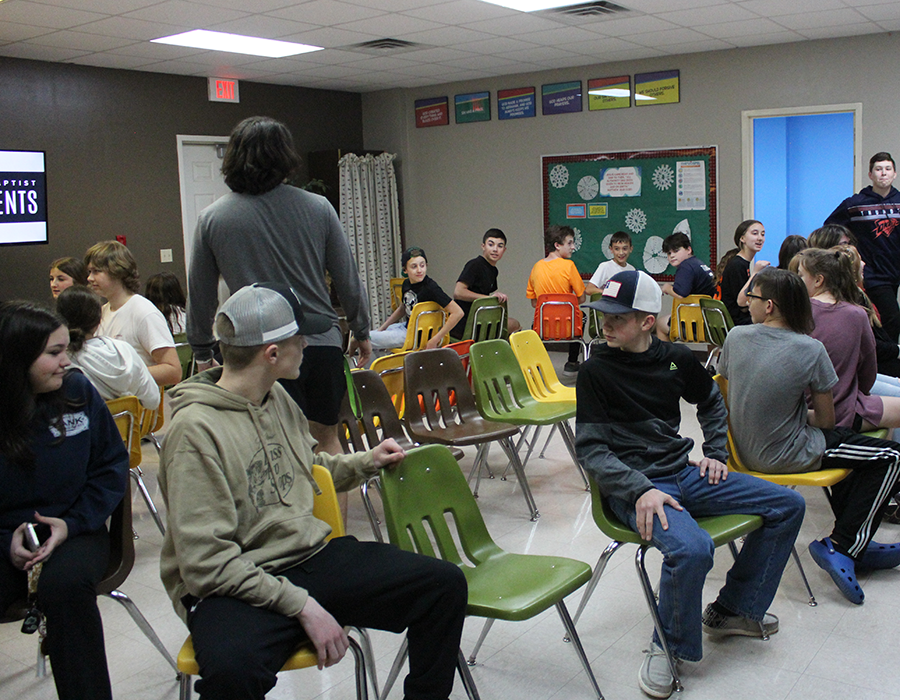 9TH-12TH GRADE
As high schoolers prepare for the next stage of life, we focus on building an authentic faith, developing lasting friendships, and solidifying their biblical foundation so that they can be strong
spiritual leaders.
Together with their families, we help students build a strong biblical foundation so that they are empowered to go out into the world and live on mission.